OPERATION MANAGING (1 Position)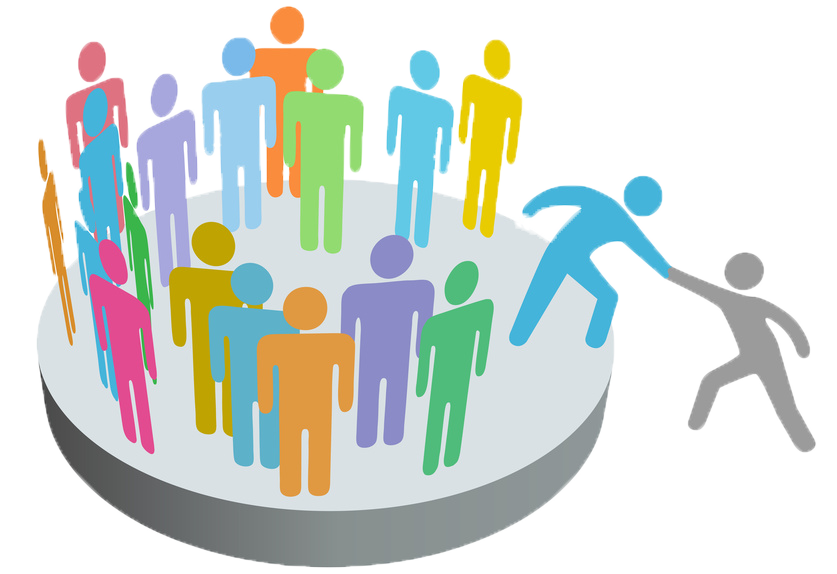 Job Descriptions and Responsibilities
• Monitor and Support information to all in charged fleets in order to ensure that the concern parties are understanding and aiming to the same goals for smooth operation during the shipment performing.
• Twenty Four hours in charge for unforeseen case and/or unexpected call from the clients, Agent and Broker to ensure that the instruction was given and the problem has been solved.
• To ensure that the transshipments activities are perform according to the plan in order to gain the maximum profit.
• Minimize all claims which may arise during the voyage in order to maximize the financial results.
• Cooperate and/or Meeting with internal parties concerning with related to the shipment schedule.
• Department Strategy Planning.

Qualifications
• Male/Female 25 - 35 year old
• Bachelor or higher degree
• Average command in English
• Can start working immediately
• Experiences in Shipping, Ship agency

Benefit
• Salary negotiable
• 5Working days (Mon-Fri 9.00AM-5.00PM)
• Working location near Navamin81
---

Contact Us...
K. Ekkarak Chaipaphathakit
Tel : +66 86 579 6122
E-mail : ekkarak@jiratan.com